Offering Professional Roof Repair for Homeowners in Oak Park, IL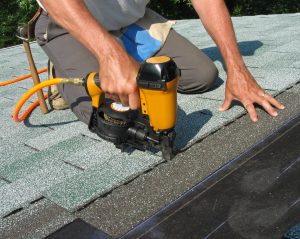 For professional roof repair services in the Oak Park, Illinois, area, the company to turn to is TAR Roofing. Whether you recently noticed a leak in your aging roof or a few shingles are missing, you can rely on our experienced team to provide you with the services you need to enjoy a safe and reliable roof over your head once more.
The Types of Roofs We Repair
At TAR Roofing, we specialize in working on the following types of roofing systems:
Asphalt Shingle Roofing
This popular roofing system delivers an attractive aesthetic for homes with sloped roofs. While asphalt shingles offer reliable protection, they can sometimes need a little repair work to keep them performing at their best. At TAR Roofing, we can examine your asphalt shingle roof and find the best way to address your roofing needs.
Flat and Low-Sloped Roofing
Flat and low-sloped roofs are completely different from other sloped roofing systems. Repairing these roofs requires special materials and application processes. Additionally, many homeowners with flat roofing have rooftop decks. If this is the case for you, we can easily detach the deck, work on your roof, and reattach the deck once we're done. We can also repair your rooftop deck as needed.
When you're in need of roof repair service in Oak Park, IL, TAR Roofing is the company you can rely on for professional roof repair contractors who will get the job done the right way. Contact us today to learn more about why we're the roof repair company of choice for homeowners throughout Oak Park, IL.